Are you a member of Northeast Michigan Jurisdiction that is licensed or skilled in any of the building trades? We want to know who you are.

Please let us know if you are skilled in the area of: Electrical, HVAC, Plumbing, Boiler Maintenance/Repair, Carpentry, Painting or Masonry. Register your skill with us.

JURISDICTIONAL
IMAGE GALLERIES
---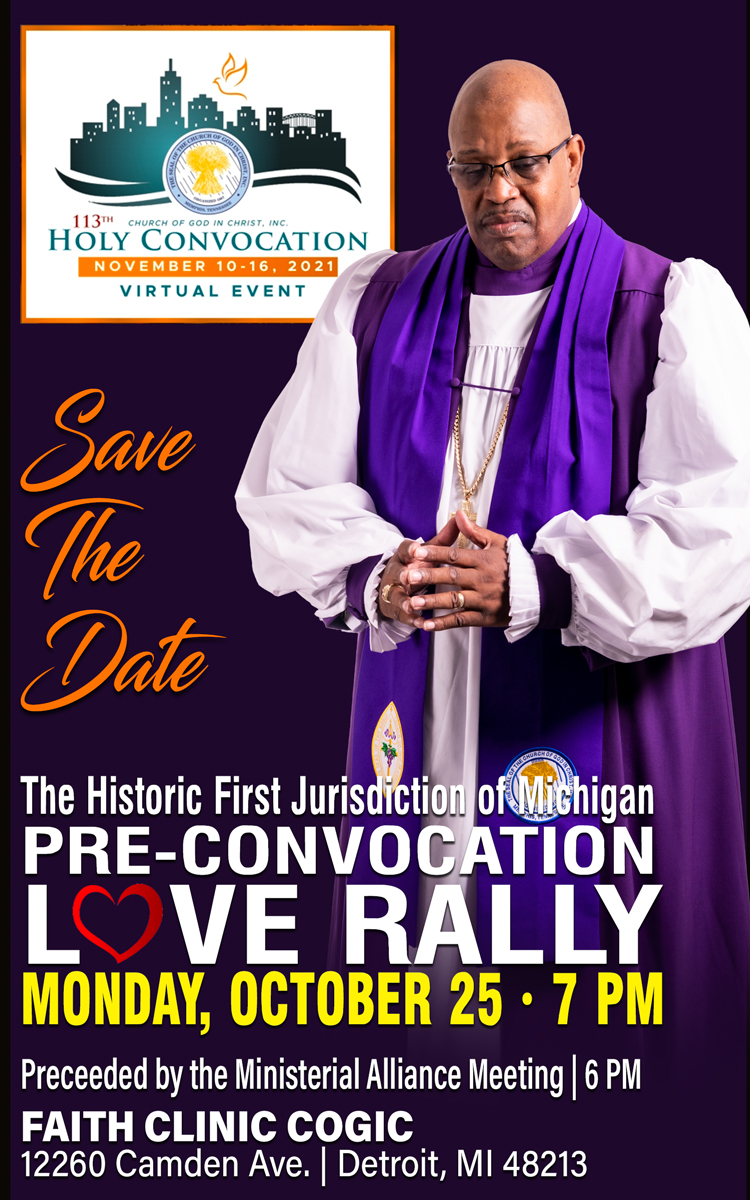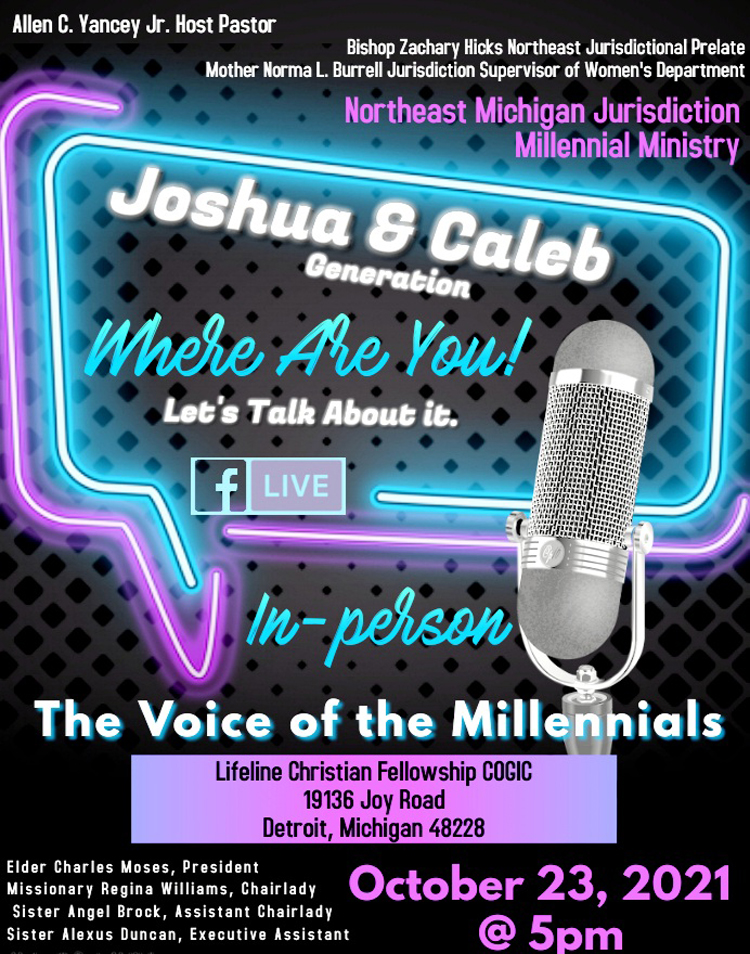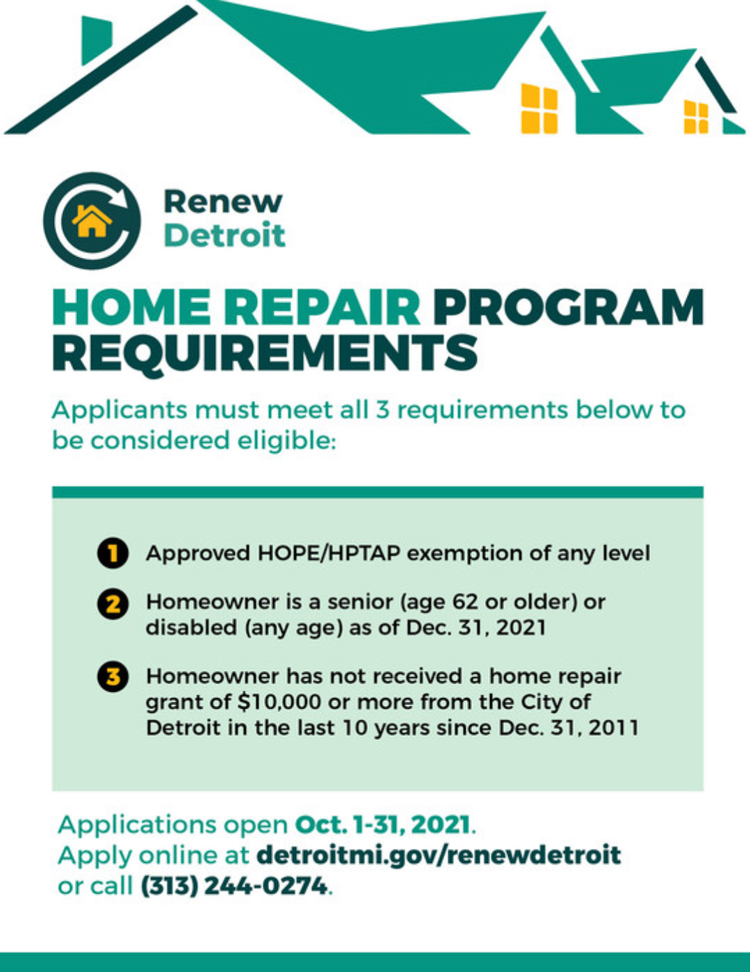 Home Repair (Roof) Program Application Details:
For more information on the Eligibility and Application Process, visit http://detroitmi.gov/RenewDetroit. Applications for phase one are available now through October 31 and can be filled out online or completed over the phone by calling 313-244-0274 between 9 a.m. and 6 p.m., Monday-Saturday.
Program Timeline
Applications for Renew Detroit open October 1 and close October 31

HPTAP/HOPE <Homeowners Property Tax Assistance Program Application / Homeowners Property Exemption> applications must be submitted by November 12 and must be approved by December 14 to ensure eligibility for Renew Detroit

Approved applicants will be selected and notified by February 1, 2022

Bids for roof repairs will go out in Fall 2021

Repairs to 1,000 homes begin in Spring 2022 and will be completed within two years

Phase two applications open October 2022 (tentative)
Pastor Robert Preston Harris
Urban Affairs Director--Northeast Michigan Jurisdiction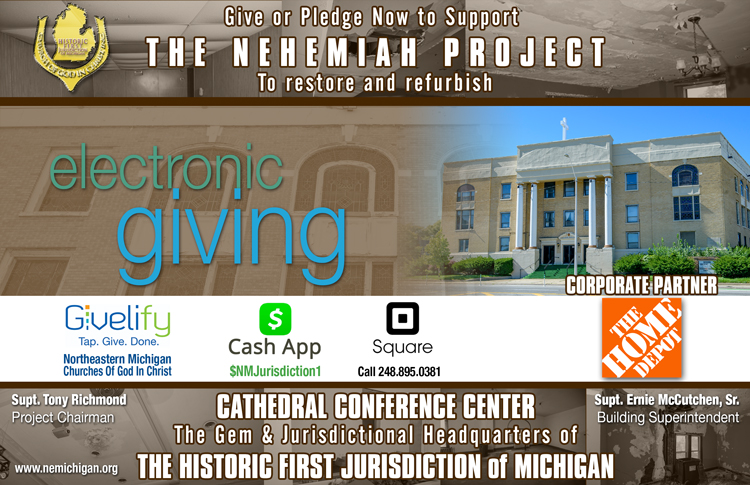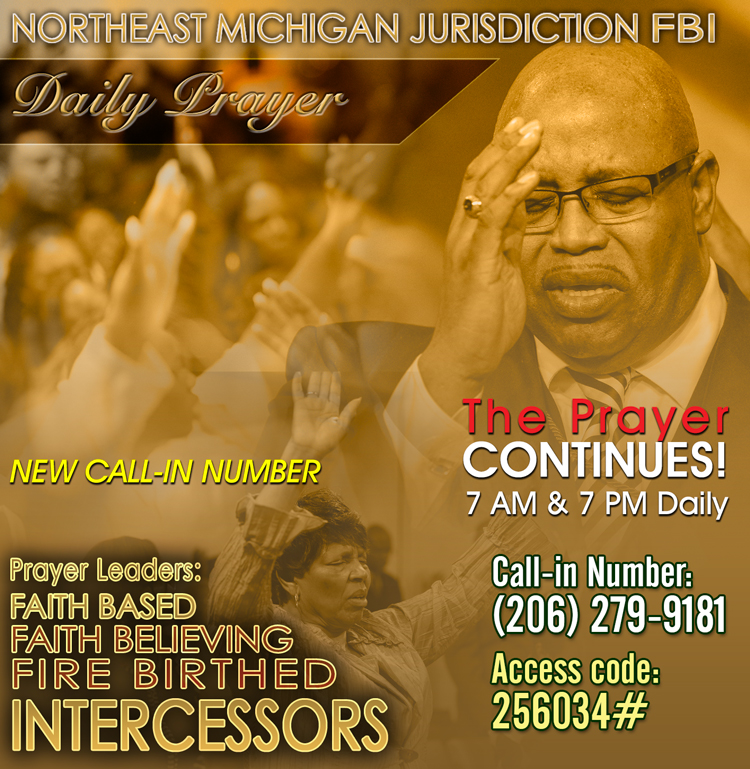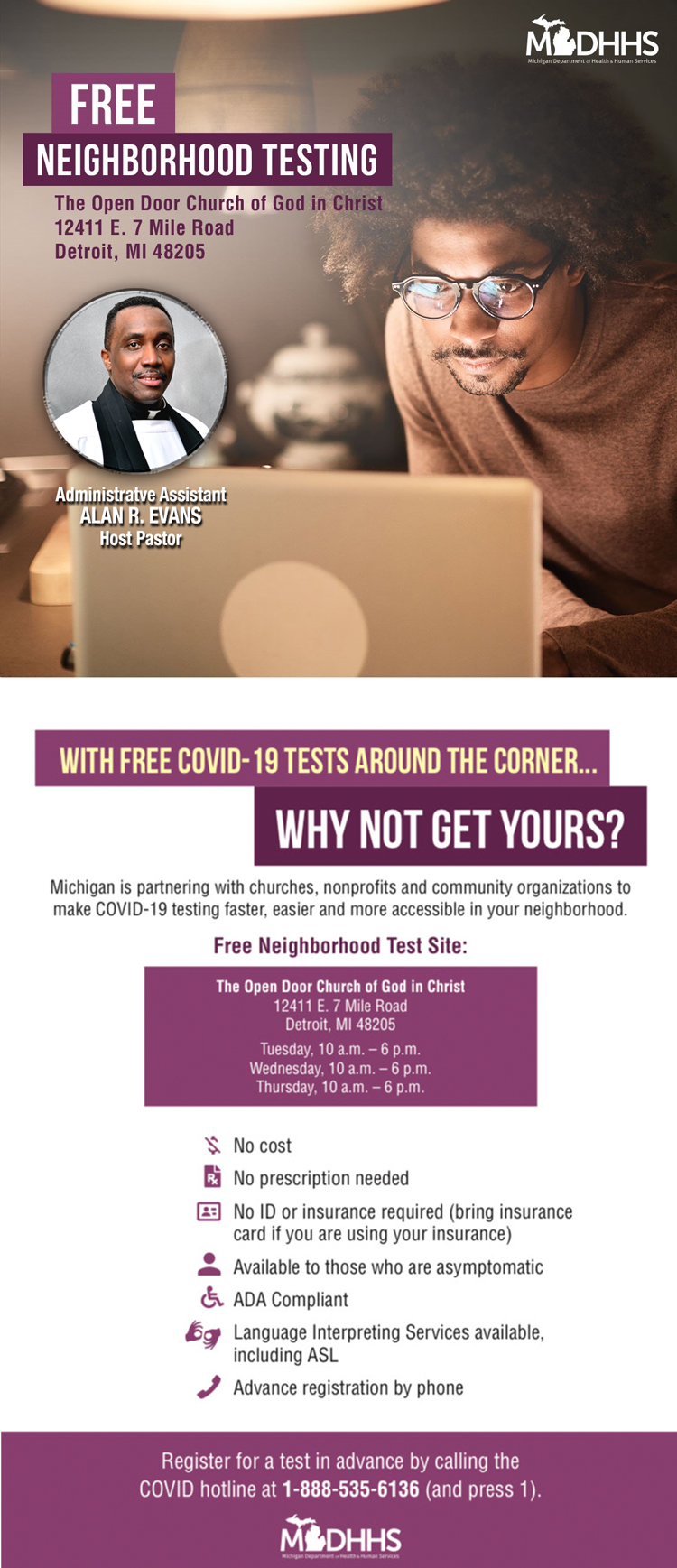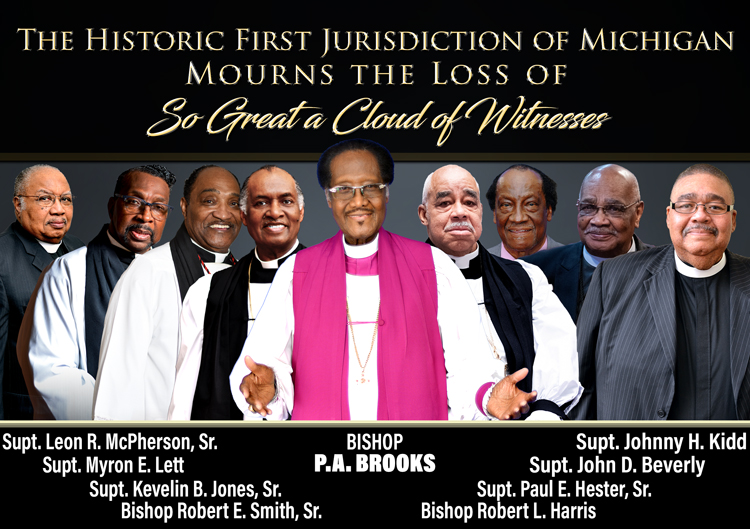 Historic First Jurisdiction of Michigan
God, who is omnipotent and omniscient, has summoned nine of His servants to eternal rest, in 2020. It is with heartfelt sorrow that we acknowledge the transition of our
Jurisdictional Prelate and
First Assistant Presiding Bishop of the Church Of God In Christ, Inc.
BISHOP PHILLIP AQUILLA BROOKS, II
First & Second Administrative Assistants
AUXILIARY BISHOP ROBERT EARL SMITH, SR.
and AUXILIARY BISHOP ROBERT L. HARRIS
Administrative Assistant Kevelin B. Jones, Sr., Superintendent Leon R. McPherson, Sr., Superintendnent Myron E. Lett, Superintendent Paul E. Hester, Sr., Superintendent John D. Beverly and Superintendent Emeritus, Johnny H. Kidd.